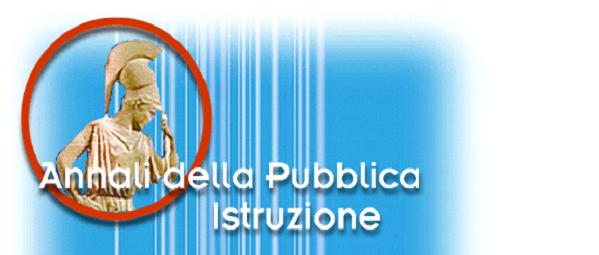 TITLE OF PRODUCT
:
Education and formation of adults between supply and demand
NAME OF AUTHOR(S)
:
Various authors
TYPE OF PRODUCT
:
Volume of the national review 'Annali della Pubblica Istruzione' ('Annals of Public Education')
LANGUAGE/S OF PRODUCT
:
Italian
DESCRIPTION OF CONTENTS
:
The subject of this issue is life long learning in Italy and the Italian situation concerning this subject in relation to Europe. A description of the Italian policies about life long learning is carried out, together with an analysis of its evolution in the last twenty years and a detailed report about adult education in the period 2003-2004.


COMMENTS ON THIS DOCUMENT
:
This is a very exhaustive document about life long learning in Italy, that reports about the actual Italian situation and related statistics.


NAME OF COMPILER
:
Dr.Maria Maddalena Carnasciali
NAME OF INSTITUTION
:
Dipartimento di Chimica e Chimica Industriale - University of Genoa