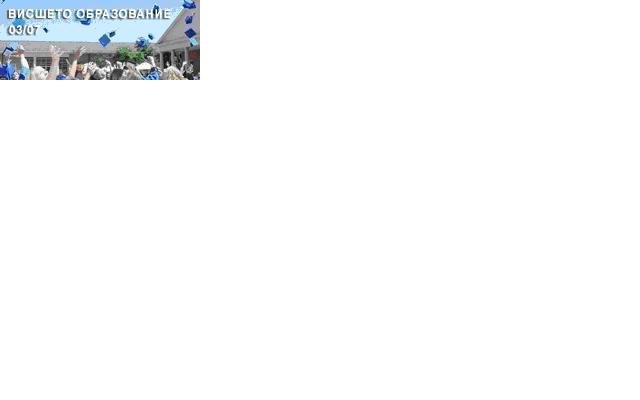 TITLE OF PRODUCT
:
Lifelong learning as institutional strategy in tertiary education
From: national journal "Politics", N3, 2007

NAME OF AUTHOR(S)
:
Pepka Boyadzhieva
LANGUAGE/S OF PRODUCT
:
Bulgarian
DESCRIPTION OF CONTENTS
:
Lifelong learning is a type of educational philosophy which is able to provide assistance to universities in their efforts to successfully meet some of their basic challenges and continue their development as fundamental units of society during 21st century. A subject of particular interest for us are the concept and practices of recognizing knowledge and skills obtained in informal way or through work experience prior university studies and their inclusion in the bulk of higher education
Effective implementation of lifelong learning requires the establishment of flexibility as fundamental organizing principle of university education.
Strategic partnerships held by modern universities are not confined to the area of tertiary education alone. At present , the requirement of EC for development of higher education establishments as parts of integral networks which include educational institutions and business organizations involved in education and training processes, seems all the more relevant and realistic.

COMMENTS ON THIS DOCUMENT
:
NAME OF COMPILER
:
Milena Koleva
NAME OF INSTITUTION
:
Technical University of Gabrovo