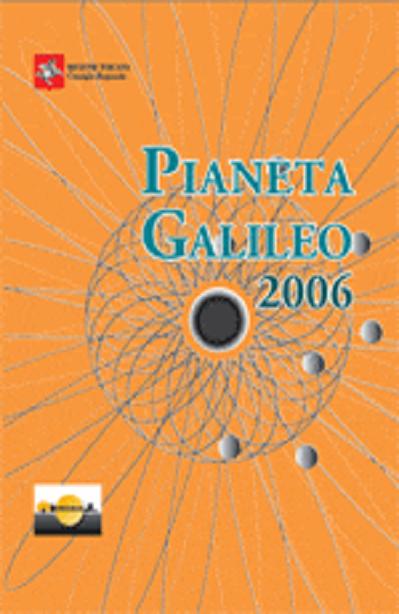 TITLE OF PRODUCT
:
Innovation of scientific teaching in the secondary school: the case of chemistry
NAME OF AUTHOR(S)
:
Carlo Fiorentini, CIDI President
TYPE OF PRODUCT
:
Proceedings of the annual scientific event organized by the Tuscany region
LANGUAGE/S OF PRODUCT
:
Italian
DESCRIPTION OF CONTENTS
:
The paper describes and strongly criticizes the present way of teaching scientific disciplines and in particular chemistry in Italy: students must face issues, theories and concepts without contextualizing them, as they are not provided with the necessary basic preparation; the laboratory activities are in general – when performed – separated from theory and aimed only at the acquisition of manual skills. The author suggests that students should, throughout their entire scholastic experience through primary and secondary school, increase their chemical knowledge following the historical development of chemistry: from the simplest evidence, to the classic and then to the atomistic theories, that can explain what they have previously observed.


COMMENTS ON THIS DOCUMENT
:
The paper deals with the important theme of a reform of the teaching of chemistry in Italy, but it requires radical changes that can only be achieved with difficulty.


NAME OF COMPILER
:
Dr.Maria Maddalena Carnasciali
NAME OF INSTITUTION
:
Dipartimento di Chimica e Chimica Industriale - University of Genoa