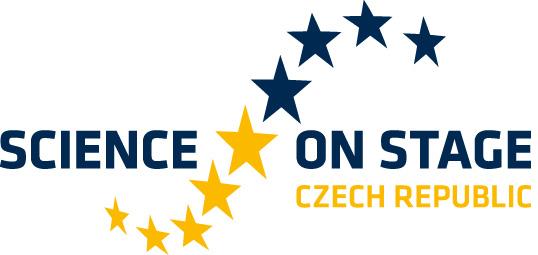 TITLE OF THE INITIATIVE
:
Science on Stage,
Věda na jevišti
REFERENT(S)
:
National governing comitee
Chairman
Zdeněk Drozd, KDF MFF UK Praha
Memebrs:
Hana Bartková, VŠCHT Praha
Jana Bittnerová, iQpark Liberec
Jiří Dolejší, ÚČJF MFF UK Praha
Leoš Dvořák, KDF MFF UK Praha

BRIEF DESCRIPTION OF THE INITIATIVE
:
The Euroopean Science Teaching network
Science on Stage is a European initiative project designed to encourage teachers from across Europe to share best practice in science teaching. Science on Stage has been running since 1999.
OBJECTIVE OF THE INITIATIVE
:
The aim of Science on Stage is to enable teachers to deliver science in a more creative and engaging way:
• Provide a forum for teachers to exchange teaching ideas for the sciences
• Inspire and re-enthuse science teachers
• Provide teachers with access to quality science teaching resources and ideas
• Inform teachers about wider science research
• Raise the profile of science teaching with education ministers in the countries involved

TARGET GROUP OF THE EVENT
:
Science teachers
ACTIVITIES CARRIED OUT IN THE FRAMEWORK OF THE EVENT
:
Workshops, performances, exhibitions; every two years there is organized a festival (2008 in Berlin, Germany) – the following one will take place in 2011 in Copenhagen, Denmark.
IMPACT OF THE EVENT
:
International (EU member states + Canada, Norway, Switzerland)
RESULTS REACHED
:
Every two years festival as a culmination of national events in the participating countries; platform for science teachers to share best practices in science teaching and exchange of teaching concepts and experience.
EVALUATION OF THE INITIATIVE
:
Europe wide initiative with the aim to raise the interest in science and science career and to promote creative and inspiring science teaching; however less visible than other comparable national activities.
NAME OF COMPILER
:
Petra Kinzlova
NAME OF INSTITUTION
:
Department of Science and Research, ICT Prague
ROLE
:
Member of CIAAU Research Team in ICT Prague