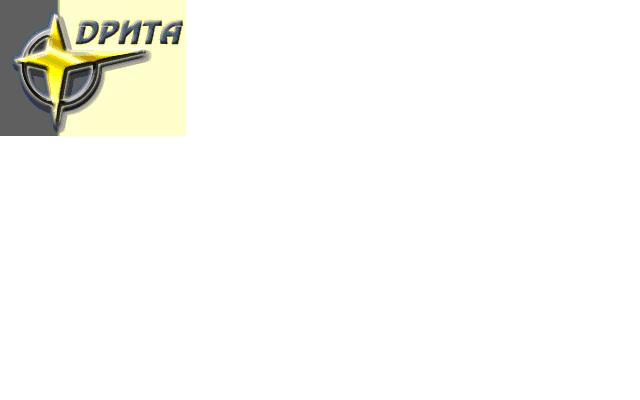 TITLE OF THE INITIATIVE
:
Various schools, common problems
REFERENT(S)
:
Private School Drita Sofia
BRIEF DESCRIPTION OF THE INITIATIVE
:
Project to improve vocational training in ecology and biotechnology of teachers from vocational schools
OBJECTIVE OF THE INITIATIVE
:
The main objective of the project is to improve the quality of education and performance of students through: analysis of curricula in schools and individual partner countries, research and analysis of students' attitudes included in the study subjects (English, mathematics, biology and chemistry ) detection of successful learning habits; examination of methods of instruction, comparison and exchange of best pedagogical practices.
TARGET GROUP OF THE EVENT
:
Teachers, Students, Management
ACTIVITIES CARRIED OUT IN THE FRAMEWORK OF THE EVENT
:
• Compiling of a questionnaire answered by students to evaluate the educational process, validation of the questionnaire through focus groups;
• examination of pupils from class 5 to 10, analysis of results, preparation of CD with the survey results;
• translation of the contents of the studied subjects, comparative analysis of curricula partner schools;
• Recording of hours of discussion and gathering impressions of the students to find the effective elements of our teaching;
• comparing the results with information obtained from questionnaires;
• fixing of the indicators of successful teaching methods and techniques;
• create a resource for teachers with lesson plans, hours taken and expert comments;
• successful implementation of pedagogical practices in the work of all observed classes and objects;
• Study the impact on students and teachers;
• Preparation of final DVD with the results, promotion of project results and finalize the work.

IMPACT OF THE EVENT
:
This is an international project involving schools from Bulgaria, Czech Republic, Sweden, Italy and Germany.
RESULTS REACHED
:
Improved teaching practice, motivation and satisfaction. Increased motivation, confidence and realistic self-assessment of students. CD with PowerPoint presentation of the results of testing the quality of education in English, mathematics, chemistry and biology in partner schools ; DVD with Lessons quoted and English subtitles. Book of lesson plans, comments by students and professionals. Reports from the workshops, ongoing reports to the coordinator of the project assessment.
EVALUATION OF THE INITIATIVE
:
By inclusion of schools from many countries, the study leads to the maximum number of ways of teaching and the associated improvement of training.
NAME OF COMPILER
:
Angel Anchev
NAME OF INSTITUTION
:
Technical University Gabrovo