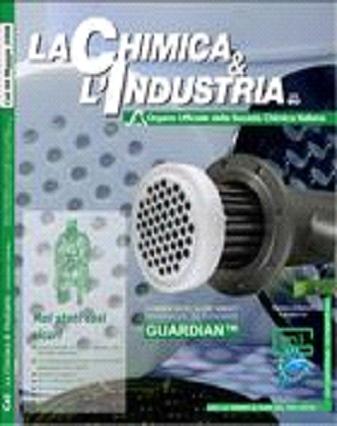 TITLE OF PRODUCT
:
Language in Experimental Sciences and, particularly, in Chemistry
NAME OF AUTHOR(S)
:
Aldo Borsese
(University of Genoa)
TYPE OF PRODUCT
:
Paper of the national journal "La Chimica e l'Industria" ('Chemistry and Industry')
LANGUAGE/S OF PRODUCT
:
Italian
DESCRIPTION OF CONTENTS
:
In this paper the author describes the advantages of scientific language over common language (or language of every-day life), which are simplicity, precision, unequivocability.
In particular, the chemical language, with its structured nomenclature, based on the functional employment of prefixes and suffixes, and its specific symbology, represents an emblematic example of "polysynthetic lexicon" and could assume an important cultural function in the communication dynamics in a class.

COMMENTS ON THIS DOCUMENT
:
The paper contains interesting remarks about the role played by language in learning and, also, in the process of cultural growth of the students.
WEBSITE OF THE PRODUCT
:
www.soc.chim.it
download available only for the members of the Società Chimica Italiana, (Italian Chemical Society), SCI.

NAME OF COMPILER
:
Dr. Marina Alloisio
NAME OF INSTITUTION
:
Dipartimento di Chimica e Chimica Industriale - University of Genoa