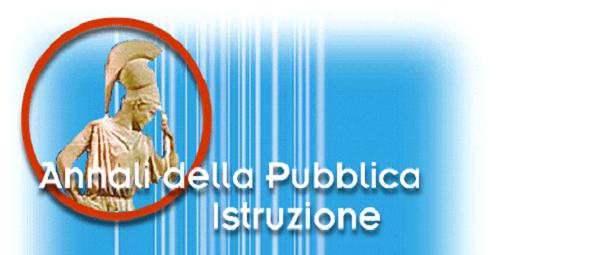 TITLE OF PRODUCT
:
Science at school
NAME OF AUTHOR(S)
:
Various authors
TYPE OF PRODUCT
:
Volume of the national review 'Annali della Pubblica Istruzione' ('Annals of Public Education')
LANGUAGE/S OF PRODUCT
:
Italian
DESCRIPTION OF CONTENTS
:
This work provides articles regarding both the value of the scientific education in secondary schools and the Italian situation as regard the number of scientific researchers, in order to improve the knowledge of science and the so-called scientific vocations.
• The first article is an overview on the strategies suitable to reach the objective in the 2007-2013 period.
• The second article describes the results obtained in the 2000-2006 period through some practical experiences in secondary schools.
• A number of practical experiences are reported to explain the suggested strategies.
There are different points of view to the study of the question. The main aspects to be considered are: school and undergraduates opinion, media and science, relationships between university and the outside world.

COMMENTS ON THIS DOCUMENT
:
The critical evaluation of the data and the informations collected can be usefull to better understand this problem and to plan some strategies to solve it.
NAME OF COMPILER
:
Dr.Anna Maria Cardinale
NAME OF INSTITUTION
:
Dipartimento di Chimica e Chimica Industriale - University of Genoa