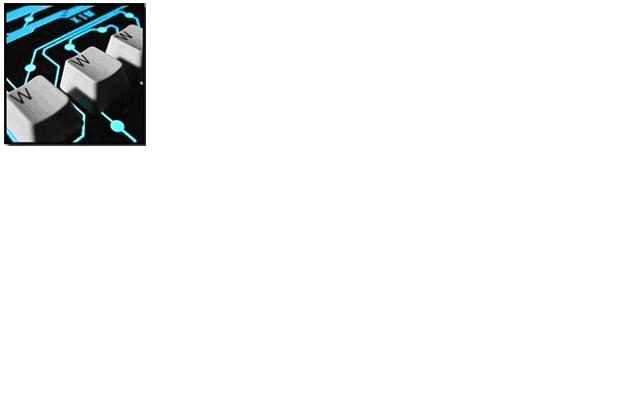 TITLE OF PRODUCT
:
Specialized multimedia training lab in chemistry
NAME OF AUTHOR(S)
:
General comprehensive school "Miladinovi brothers" - Sofia
TYPE OF PRODUCT
:
publication
LANGUAGE/S OF PRODUCT
:
Bulgarian
DESCRIPTION OF CONTENTS
:
Multimedia training in chemistry in all classes is incorporated in the teaching input of each lesson unit : new knowledge , exercises , progress check and assessment. This contributes to very good class management and raises the level of concentration and attention in the recipients. In May there was held a supervised class on the subject of "Carbohydrates. Glucose" attended and reviewed by experts from Sofia municipality. The class was a composite product of multimedia training , lab exercises , progress check and assessment.
COMMENTS ON THIS DOCUMENT
:
The school has developed e-based contents for all chemistry classes (lessons) and is ready to conduct training by contemporary personally oriented method. Feed-back analysis confirms the positive impact of employing multimedia training method.
NAME OF COMPILER
:
Dragomir Vasilev
NAME OF INSTITUTION
:
Technical university of Gabrovo
Department of Chemistry and Ecology