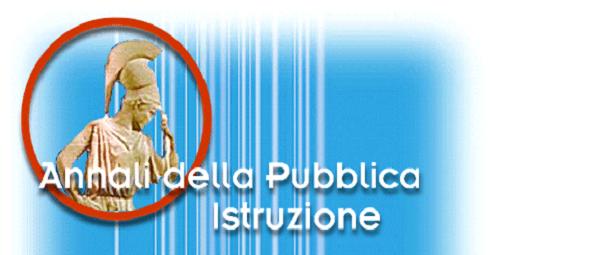 TITLE OF PRODUCT
:
The "Scientific degrees" project
NAME OF AUTHOR(S)
:
Various authors
TYPE OF PRODUCT
:
Volume of the national review 'Annali della Pubblica Istruzione' ('Annals of Public Education')
LANGUAGE/S OF PRODUCT
:
Italian
DESCRIPTION OF CONTENTS
:
The "Scientific degrees" project started in 2005 as an answer to the dramatic drop of matriculations in scientific degree courses (Chemistry, Mathematics, Physics), registered not only in Italy but all over Europe. The main goals of the project are: to increase the diffusion of scientific culture in secondary schools and to start a process of refresher courses for teachers. The main idea driving the project is the need for the direct involvement of students in laboratory activities as a tool to increase their scientific knowledge.


COMMENTS ON THIS DOCUMENT
:
The documents describes in detail the necessities that have led to the realization of the project and the results obtained.


NAME OF COMPILER
:
Dr.Maria Maddalena Carnasciali
NAME OF INSTITUTION
:
Dipartimento di Chimica e Chimica Industriale - University of Genoa