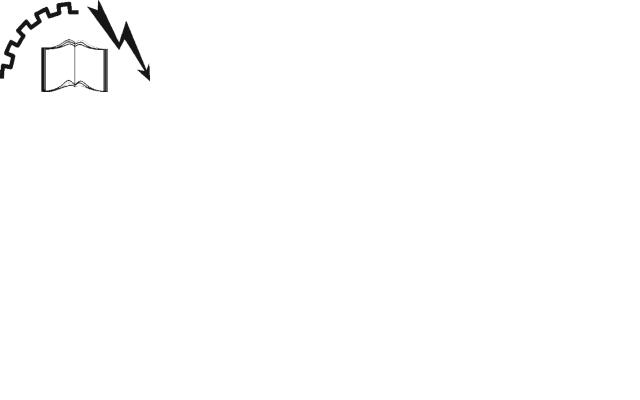 TITLE OF THE INITIATIVE
:
Methane – Alternative fuel vehicles
REFERENT(S)
:
Professional School of mechanical and electro technical. Lovech. Bulgaria
BRIEF DESCRIPTION OF THE INITIATIVE
:
Project with duration of one year during which students will learn to use methane as fuel for motor vehicles. What facilities are needed for its use as fuel and means for their maintenance?
OBJECTIVE OF THE INITIATIVE
:
• Utilization of current knowledge and skills to use an alternative source of fuel for vehicles - methane;
• Increasing production of culture;
• Facilitate mobility of users in Europe.


TARGET GROUP OF THE EVENT
:
Students and teachers in the vocational schools
ACTIVITIES CARRIED OUT IN THE FRAMEWORK OF THE EVENT
:
Stage I - Preparation / 01.06.2008 - 28.02.09g. / - Administration of the project -visit the host country, project promotion and development of clearly defined and transparent selection criteria; conducting pre-linguistic, cultural and basic vocational training on the topic; Make a selection, Issuance of Certificates held for language courses Related project; Conclusion of contracts and provision of trouble free practice.
Stage II - Practice 3 weeks / 23.03-10.04.09 on / - Familiarize users with jobs in companies, distribution of beneficiaries of working groups of users with the Introduction of the practice tutor; Conducting cultural, pedagogical training and practice ; Conducting certification exam practice; Issue of Europass Mobility document.
III stage - dissemination of results / 13:04 - 31.05.09g. / - Adoption of reports from users; Adoption of the reports accompanying persons; Dissemination of results / workshop production of boards, websites and media publications/

IMPACT OF THE EVENT
:
Project is implemented by the two schools from two states, Bulgaria and Germany. Project of regional significance.
RESULTS REACHED
:
• Utilization of new user methods and techniques, using them for new facilities and equipment for converting car from gasoline to natural gas;
• Significantly improved the level of proficiency in German at the end of mobility
• Acquired skills and organizational skills - accuracy, flexibility, speed of decision;
• Social skills - improving teamwork


EVALUATION OF THE INITIATIVE
:
Methane is an alternative to gasoline, used as fuel for vehicles. Despite the great difficulties associated with the technical implementation of the installation and use of vehicles, low fuel cost makes it extremely popular for use. Students should have real practical training which will enable them to perform without problems converting a vehicle from petrol to natural gas.
NAME OF COMPILER
:
Angel Anchev
NAME OF INSTITUTION
:
Technical University Gabrovo