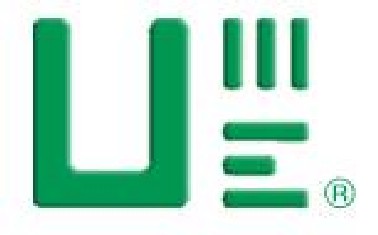 TITLE OF THE INITIATIVE
:
Unitre – Third Age University
REFERENT(S)
:
National Association of the Third Age Universities
BRIEF DESCRIPTION OF THE INITIATIVE
:
Unitre is composed of a network of 268 centers over the whole country that arange courses and seminars about many different subjects mainly aimed at elderly people. Unitre also takes part in international conferences, seminars and research to convey the Italian experience and creativity.
OBJECTIVE OF THE INITIATIVE
:
To promote the cultural development of the members and to stimulate their activity in the social sphere.
TARGET GROUP OF THE EVENT
:
Adults
ACTIVITIES CARRIED OUT IN THE FRAMEWORK OF THE EVENT
:
Organization of courses and seminars about different subjects mainly addressed to elderly people. After participation in courses, students can become members of the "Humanity Academy" (Accademia dell'Umanità) and spend part of their free time in hospitals and retirement homes carrying out solidarity projects.
IMPACT OF THE EVENT
:
National
RESULTS REACHED
:
Unitre is a deep-seated reality that acts over the whole national territory and that reaches a large number of elderly people preventing many of them from loneliness and contributing to their cultural development
EVALUATION OF THE INITIATIVE
:
Unitre is a very positive initiative, because it involves elderly people, that often experience feelings of loneliness and marginalization feeling, as they retire.
WEBSITE OF THE EVENT
:
www.unitre.net
NAME OF COMPILER
:
Dr.Maria Maddalena Carnasciali
NAME OF INSTITUTION
:
Dipartimento di Chimica e Chimica Industriale - University of Genoa