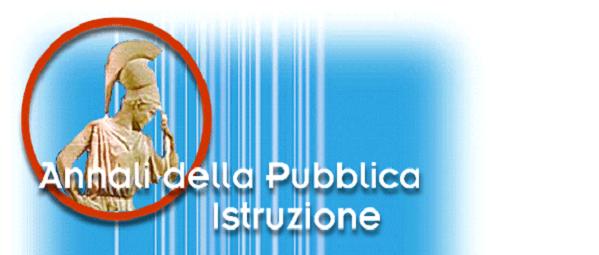 TITLE OF PRODUCT
:
Does school need to be competitive?
NAME OF AUTHOR(S)
:
Various authors


TYPE OF PRODUCT
:
Volume of the national review 'Annali della Pubblica Istruzione' ('Annals of Public Education')
LANGUAGE/S OF PRODUCT
:
Italian
DESCRIPTION OF CONTENTS
:
This work reports about forty different examples of activities that were carried out during the 2008 competition " Didactic of science", in some secondary schools (allover Italy). The activities were structured as experimental projects, each focused on a particular topic, for example: food, materials, energy, etc.
One of the main conclusion was that it is very important for the scientific disciplins to take not only a theoretical, but also experimental approach to improve interest in science.

COMMENTS ON THIS DOCUMENT
:
This paper provides a large number of examples (with detailed procedures, comments and conclusions) very useful for the teachers which are interested in an experimental approach to teach sciences.
NAME OF COMPILER
:
Dr.Anna Maria Cardinale
NAME OF INSTITUTION
:
Dipartimento di Chimica e Chimica Industriale - University of Genoa