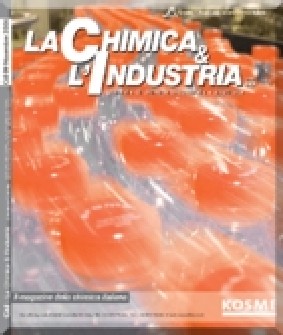 TITLE OF PRODUCT
:
High School students opinion about the scientific faculties
NAME OF AUTHOR(S)
:
Ulderico Segre (University of Modena e Reggio)
TYPE OF PRODUCT
:
Paper published by " La Chimica e l' Industria" (Chemistry and Industry) – National journal of the Italian Chemical Society (SCI)
LANGUAGE/S OF PRODUCT
:
Italian
DESCRIPTION OF CONTENTS
:
This paper shows the results of surveys of High School students taken during the meeting "I giochi della chimica" (chemistry games). The surveys focused on their interest in the Scientific Faculties (Chemistry, Physics and Mathematics). As regards chemistry the following points can be highlighted:- Students are mainly interested in the possibility of finding employment after university.- They often view chemistry as a difficult subject to study.- The different events planned to spread the knowledge of chemistry (public conferences, television programs, etc.) have no impact on their low interest and negative opinion. In conclusion students need more information to better understand the role of chemistry in the modern society. Secondary schools and universities have to cooperate in planning laboratory activities and training for High School students.
COMMENTS ON THIS DOCUMENT
:
The document reveals some useful suggestions that should be taken in consideration when extra scientific activities are planned for High school students
NAME OF COMPILER
:
Dr.Anna Maria Cardinale
NAME OF INSTITUTION
:
Dipartimento di Chimica e Chimica Industriale - University of Genoa