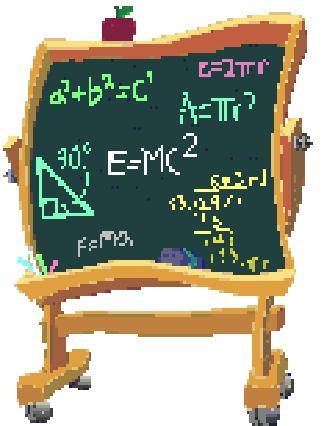 TITLE OF PRODUCT
:
National Project for Scientific and Technological Education (PON-SeT)
NAME OF AUTHOR(S)
:
Giuseppe Marucci, Inspector of the project
TYPE OF PRODUCT
:
Power Point presentation, showed at the National Meeting: 'Forme e linguaggi della divulgazione nella didattica delle scienze' (Shapes and Languages of the popularization in the scientific education) Policoro 5th and 6th october 2006


LANGUAGE/S OF PRODUCT
:
Italian
DESCRIPTION OF CONTENTS
:
This report is the presentation of the PON-SeT project, financed by the Italian Government with the aim of implementing scientific and technological education in primary and secondary school. The paper is structured as following:
• An introduction to the legislative context and the UE recommendations are briefly given.
• The general objective, consisting of the implementation of the scientific and technological education at school, is discussed.
• A few details about the activities of the project are given: wide diffusion of the materials produced, creation of sites and portals, organization of online scientific courses, creation of national and international workgroups, organization of expositions and exhibits, laboratory activities and others.
• The target group of the project is presented: italian high schools.
• The creation of a network of innovation in the field of scientific and technological knowledge is discussed as the main expected result of the project.

COMMENTS ON THIS DOCUMENT
:
The project described is very important for the implementation of scientific knowledge, because it is based on the cooperation of several high schools, involving both teachers and students, and on the deep dissemination work ot the latter, aimed at reaching all other schools in Italy.
NAME OF COMPILER
:
Dr. Anna Maria Cardinale
NAME OF INSTITUTION
:
Dipartimento di Chimica e Chimica Industriale - University of Genoa