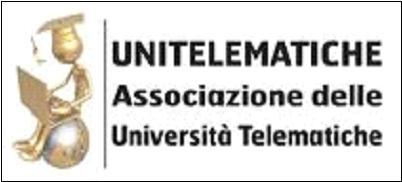 TITLE OF PRODUCT
:
Association of the On-line Italian Universities
NAME OF AUTHOR(S)
:
Not available
TYPE OF PRODUCT
:
Portal of all 'On-line Italian Universities'
LANGUAGE/S OF PRODUCT
:
Italian
DESCRIPTION OF CONTENTS
:
The portal has the objective of grouping all information concerning the On-line Universities that have been instituted and certified by the Ministry of the Public Instruction (11 Universities in total).
The portal gives students the opportunity to better choose the University and the faculty able to satisfy their needs. Indeed, by using the option 'search and compare', it is rapid and easy to examine faculties, masters and specialization courses offered by the Universities of the association.
At the same time the portal can be constantly updated by the associated Universities by inserting news and changes.
Few scientific degrees courses can be found by searching in the portal and degree courses in chemistry are totally absent.
Finally, searching among masters and specialization it is possible to find two or three scientific courses concerning alternative energies or criminological and investigative sciences.


COMMENTS ON THIS DOCUMENT
:
The portal shows that courses for on-line formal education are only slightly dedicated to scientific education.
NAME OF COMPILER
:
Dr.Marina Alloisio
NAME OF INSTITUTION
:
Dipartimento di Chimica e Chimica Industriale - University of Genoa